First of all, thanks for visiting. I offer a friendly, reliable and honest home computer support service around the Frome, Trowbridge, Radstock and Bath area. If you have a computer problem that needs urgent attention then get in touch and I'll get it fixed. Just call 07542 871 813 or email paul@paulspccare.co.uk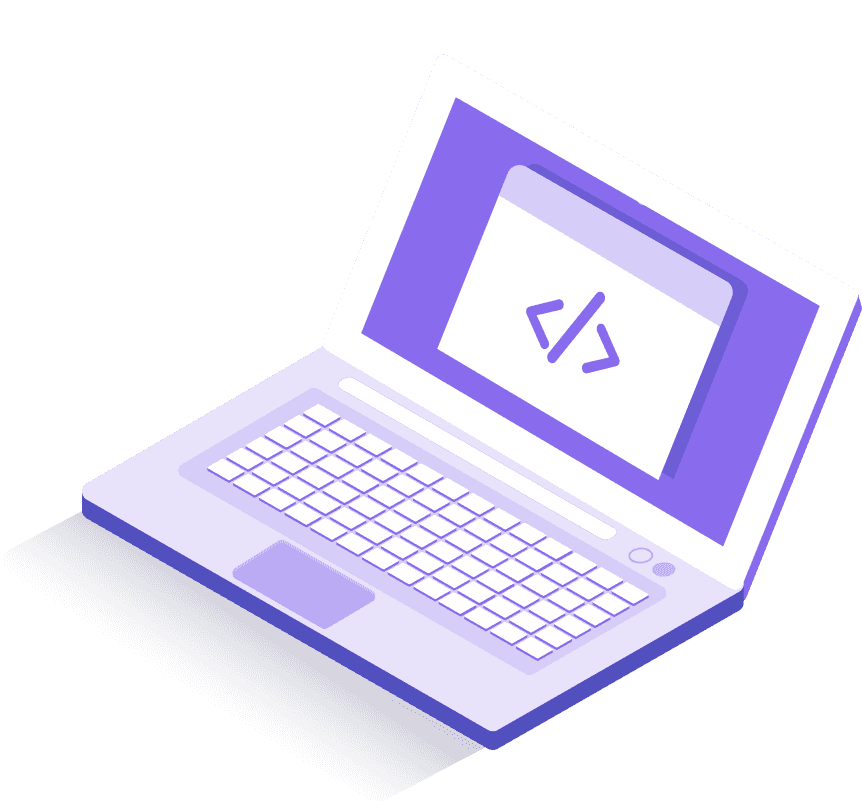 No matter what your computer problem is, no matter how silly or serious it may seem, you can give me a call. Having a problem with your computer is nothing to be embarrassed about, everyone does from time to time. I have spent years working with computers, I know just how infuriating they can be and I can sympathise with you.
I offer a computer 'support' service – that means supporting you and making sure your computer lets you achieve what you want to accomplish with it. From browsing the internet to storing a movie or music library, creating music, editing your photographs or videos, maybe writing a simple email or the latest best seller.
I'm here to help you, not to sell you something you don't need. If you want to upgrade your computer then I will gladly work out an upgrade path for you or if you'd just like to wring a couple more years out of your trusty old 'work horse' then that's great too.
There are lots of 'Smart' devices these days that need connections to WiFi or a little hand holding to get the best out of them and I can help with those too. They are all just little personal computers really!

If you have any technology problems or queries give me a call.
I've listed a few of the usual suspects here but I can help with all aspects of digital technology and connectivity. Maybe you want to archive your old photos to your computer or start making music using your PC? Perhaps your 'Smartphone' is not being so smart or your old computer files are in the wrong format for your new software package?
Below are just a few of the main computer support services I offer.

Call me on 07542 871 813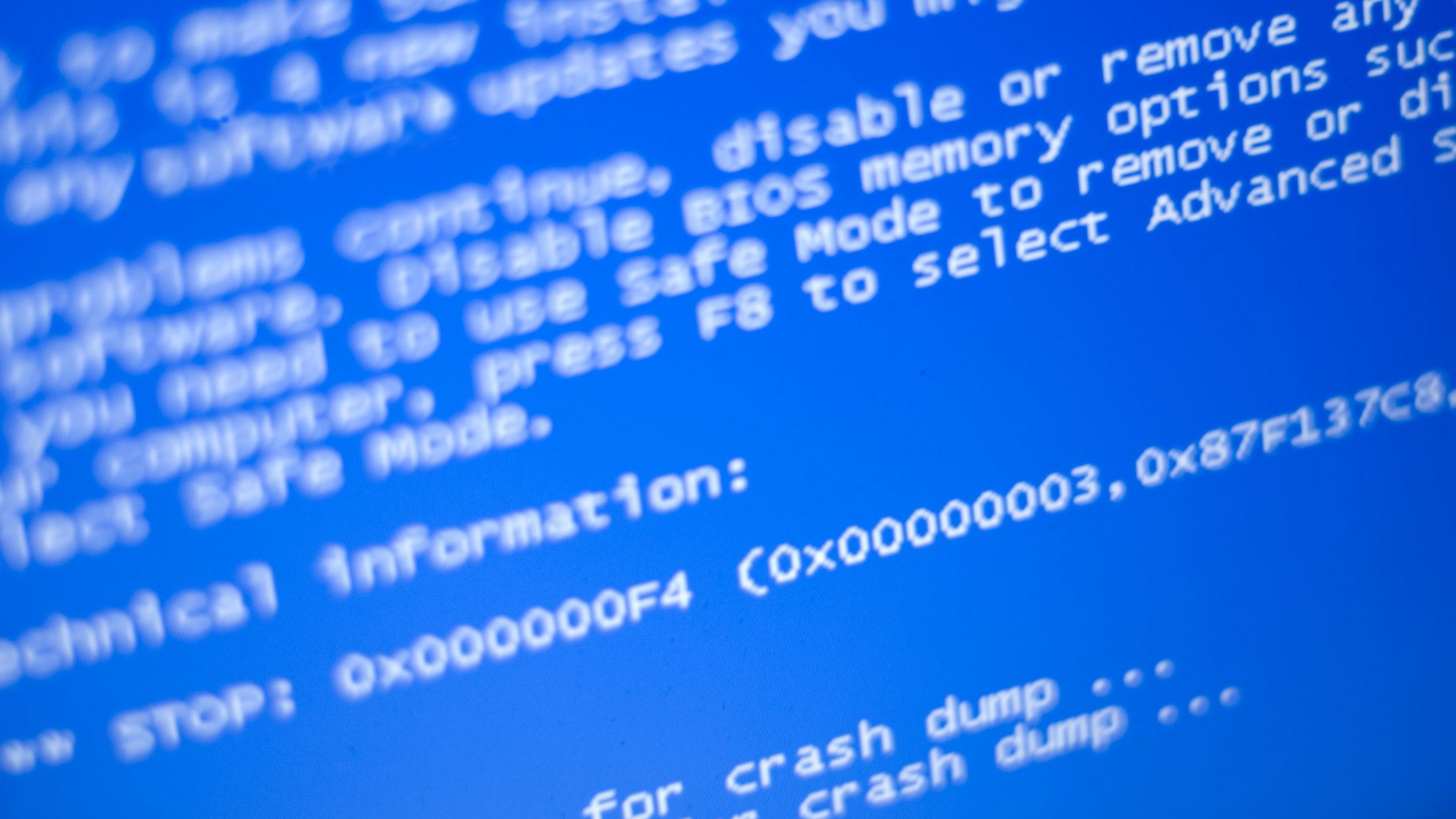 Repairs
Not booting up? Always crashing?
All manner of computer repairs undertaken. From a noisy cooling fan to a dead graphics card, corrupt software to a dying hard drive. I can get you up and running again without you having to buy a new computer..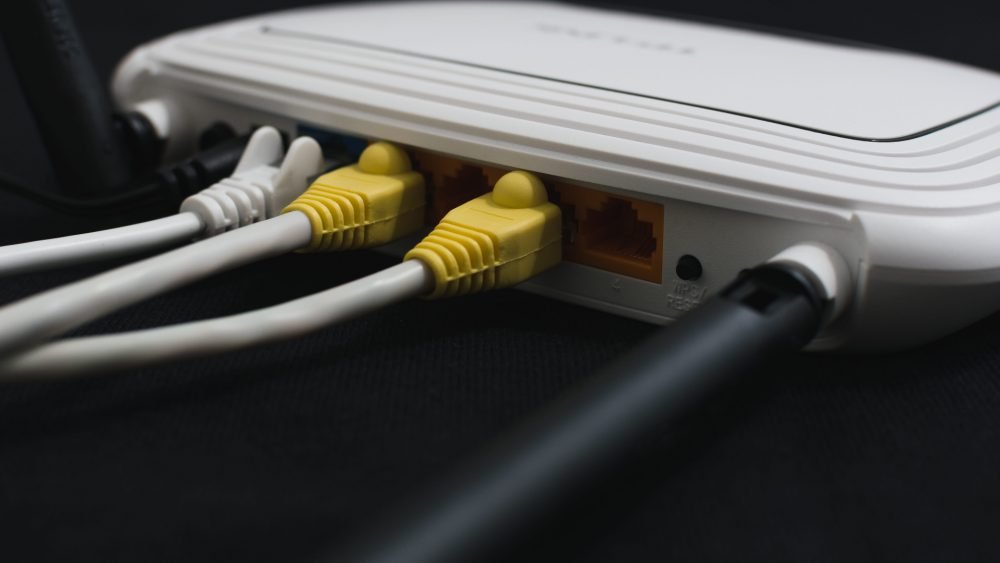 Broadband, Wi-fi and Network
Getting connected
New broadband router on it's way? Need help connecting to the outside world? Wired or wi-fi? If you're having problems with your broadband or wi-fi or need help setting everything up then I can help. Call me for advice.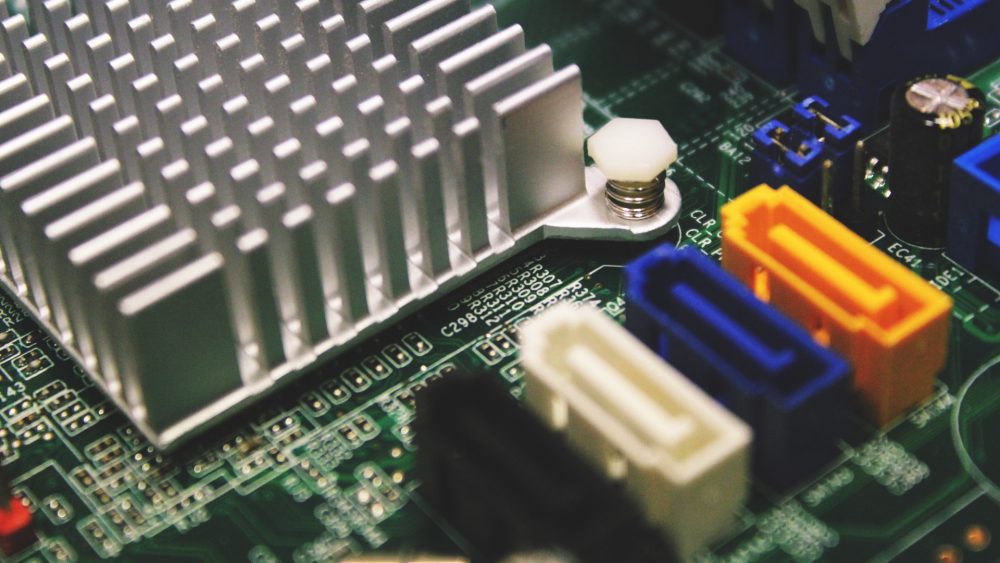 Upgrades
Is your PC getting a bit slow?
Does it take ages to edit your photographs or browse the internet? Often a cheap memory upgrade can speed things up and make using your computer a much more pleasant experience. Upgrading to a Solid State Drive (SSD) is also a great option at the moment and can breath new life into an old laptop. Want to run the latest games? Get in touch and I can recommend an upgrade path for you.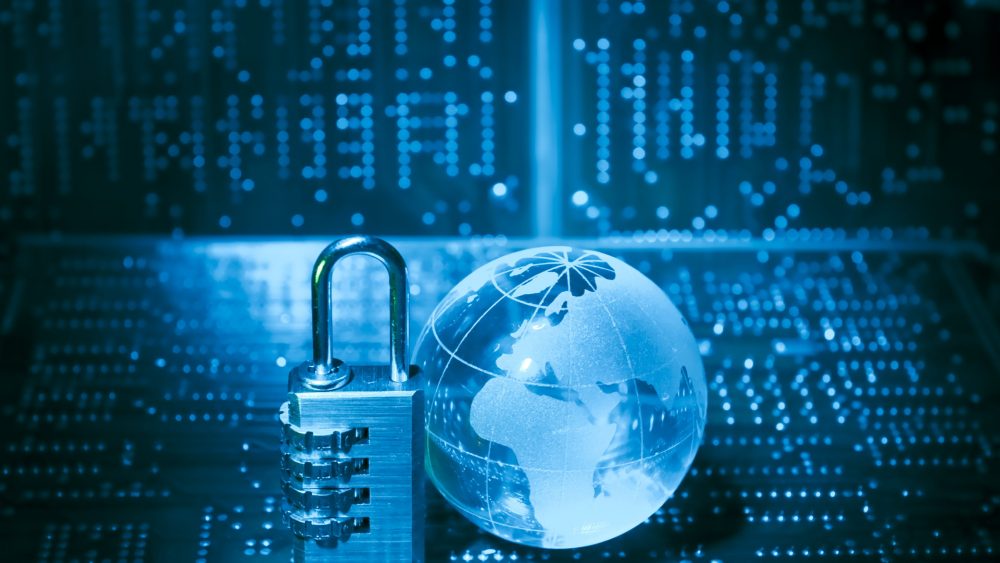 Virus and Spyware removal
Purging your PC of malicious software!
Computer Viruses, spyware, adware and general 'malware' can be one of the biggest headaches for a PC owner and can be picked up from a seemingly innocent email or website causing your computer to run slowly, do unexpected things or even stop it booting up altogether.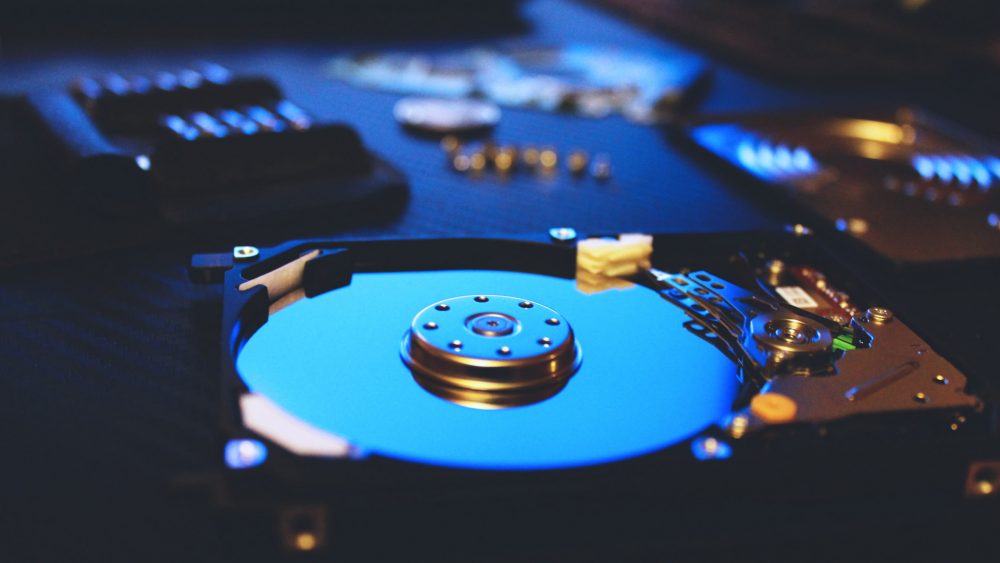 Data Recovery
When the worst happens…..
Have you accidentally deleted those precious holiday snaps? Is your hard drive dying and data going missing or worse you can't access your hard drive at all? Don't panic! There is a good chance I can recover most, if not all of your missing data.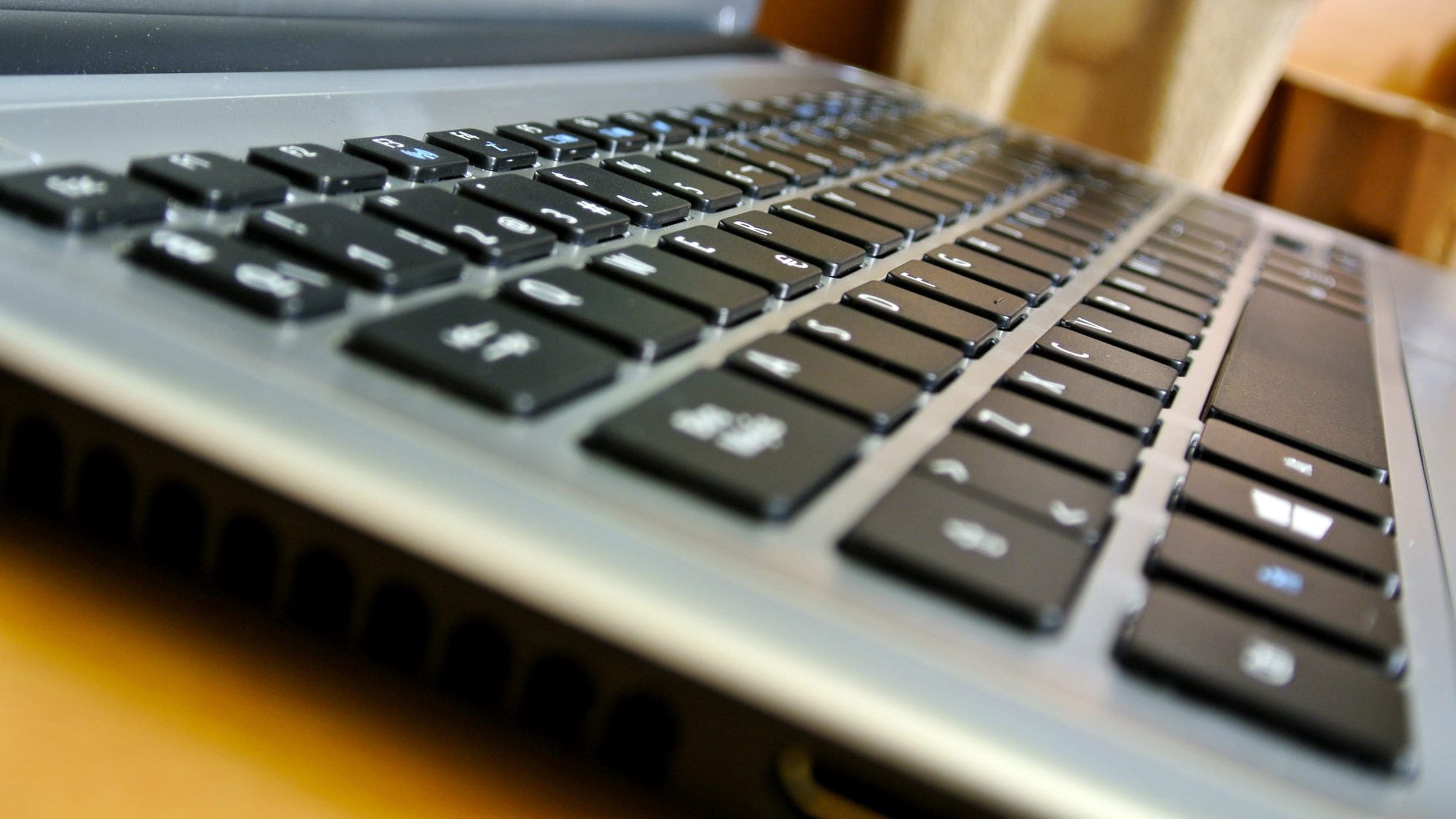 Tuition
Learn something new every day.
I can provide one to one tuition on a wide variety of software packages. Tuition will be tailored to your individual needs at a pace that suits you. From Microsoft Word to Adobe Photoshop. Maybe you just want to know how to get the best out of 'Windows'?
How much will it cost?
Like many things in this life this very much depends on the severity of the problem.  A lot of everyday computer problems can be diagnosed and resolved in an hour and obviously an even larger number within 2 -3 hours.  I offer competitive rates across the board.

Unfortunately, some issues take longer to resolve, re-installing the operating system or a very bad virus infection for instance. If things are looking grim then it might be best to opt for my collect and return service.  I can come and collect your sick computer, restore it to good health and then return it to you, usually within a few days. I will always try to discuss any possible costs in advance to keep you upto date.
There is no call out charge in the BA2, BA3, BA11, BA12, BA13, BA14 and BA15 postcodes.
For all other postcodes there is a small call out charge.
Whichever service you require there are a few things you can do to save my time and your money! They might seem like common sense, but these things are easily overlooked when things go wrong. Firstly, gather up any disks that came with your computer, they could save a lot of time and could be essential if the worst comes to the worst and you need any software re-installed. Secondly, if you can, backup anything important. Photographs, documents, music anything you couldn't bear to lose (you should do this anyway!).
I accept payment by:
Cash

Cheque

Credit or Debit card

Bank Transfer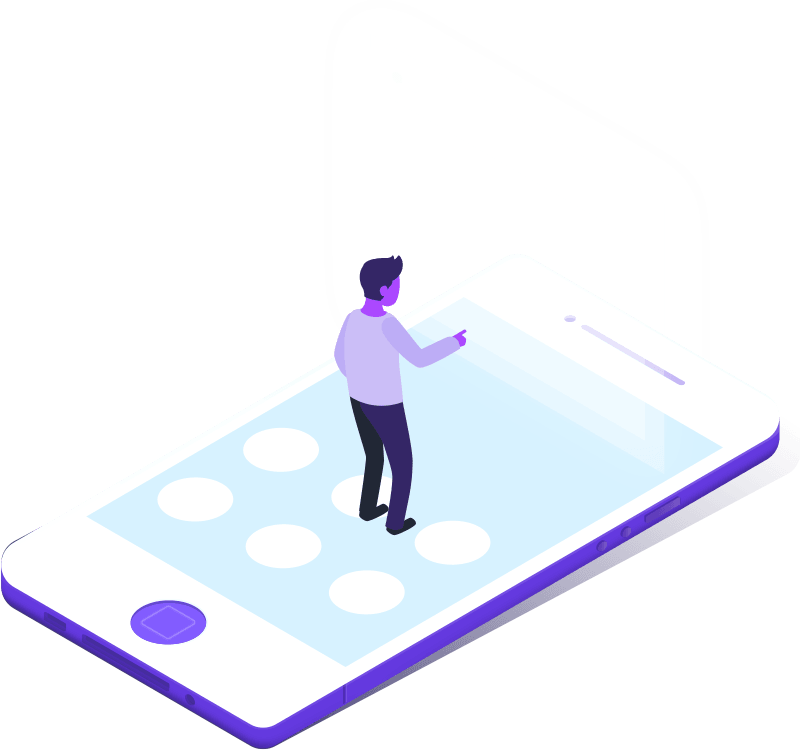 My name is Paul Hogan and I've been working professionally with computers for over 25 years. Over this time I've had a lot of experience with many IT systems and networks from home PC's to national networks. My most recent commercial work has been providing security cleared IT field support for Post Offices and National Lottery computer systems. I left this position in 2011 to go out on my own to provide support to local home users and small businesses.

Based between Bath and Frome in the village of Laverton, I provide a local, friendly, honest and reliable computer problem solving service.You'll find no corporate upselling or delusions of grandeur here. No library pictures of fictional call centers or offices full of bustling staff. It's just me.
Phone me  – 07542 871 813
If I'm running around you may get my voicemail. Please do leave a message and I'll get back to you as soon as I can or just send a text message.
email me – paul@paulspccare.co.uk
Sometimes if you need a more in-depth answer or it's not an urgent query this can be the best way to get in touch. I can then arrange the next steps to help you.